Concrete Pool Repairs Adelaide
Concrete Pool Renovation and Repairs
If your concrete pool is suffering from wear brought by years of extreme Adelaide weather, we can help you get it back to its best. We have years of extensive experience in pool restoration in suburbs like Toorak Park, Tusmore, Brompton, North Adelaide and other parts of this region to their former glory. This experience will ensure that we are able to deliver the right solution for your locality in a timely way.
Whether you need us to conduct structural repairs on the shell or simply want to brighten your pool's colours and retile your pool, you can rely on Complete Concrete Pools Adelaide to provide you with quality workmanship. Our team comprises highly qualified engineers driven by a passion for excellence. We will not rest until we return your pool to the pristine condition it was in when first installed. For the pool repairs Adelaide property owners can trust to stand the test of time, get in touch with us.
Complete Concrete Pools Adelaide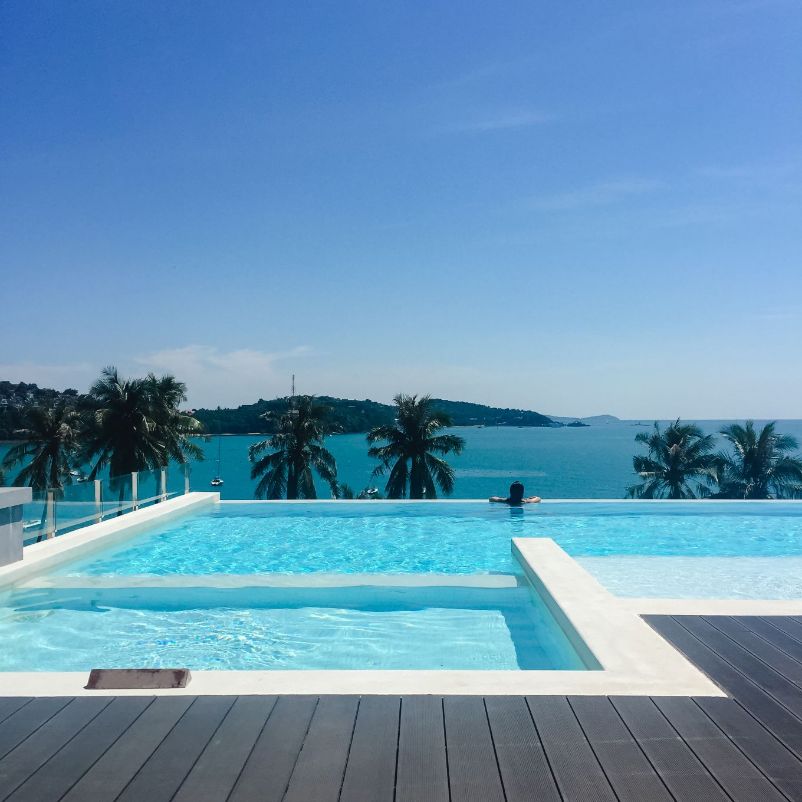 Pool Renovations Adelaide
Concrete pool renovation is a blanket term that can refer to a variety of modifications to a swimming pool. Among the pool renovations Adelaide homeowners can consider include replacing discoloured surface tiles, upgrading the plumbing system or changing the entire shape of their pool. Here are some reasons you may want to renovate your swimming pool:
Regardless of the level of renovations you're looking to undertake, you can count on us to provide a solution that will look good and last for many years.
Is your concrete pool showcasing cracks or have you noticed leakages in the plumbing? Then you need to look up the service providers of swimming pool repairs Adelaide has to offer. Our pool repair solutions include the following:
Defects in the swimming pool coping or the pool wall tiles. This is mostly caused by the vagaries of the Adelaide weather over time. The damage could be superficial or caused by faults in the concrete structure beneath the finishing.
Motor pump repairs for inground pools. Issues with these crucial components can affect the quality of the water to a great extent.
Water filter malfunction can also contribute to deterioration in the quality of your pool water.
Malfunctioning in-pool lighting can prevent you and your loved ones from enjoying an evening cool-off. This is also the case if the pool's heating system develops a problem.   
Pool Resurfacing Adelaide
The primary reason for a lot of the pool resurfacing Adelaide sees is the visible discoloration of the interior surface. This is usually caused by chemical reaction between the tiles and the minerals in the water or the chlorine used to clean the water. Leaves, soil and other forms of debris that fall into the water can also leave ugly stains.
Pool resurfacing could be part of larger scale repairs to the pool. If there are cracks in the concrete shell causing leakages, the surface of the pool will need to be redone after the structural repairs are completed. After that any kind of pool tiling Adelaide property owners can be done.
Or you could be simply tired of the way your pool looks and want to give it an update. Resurfacing offers you a chance to switch to a more attractive tiling option or switch to the rustic kind of pool coping Adelaide properties are usually adorned with. As you give your pool a facelift, you will also be improving the overall value of your property.
If you feel you're due for swimming pool repairs in Adelaide for these or any other reason, get in touch with us. We will be happy to discuss your ideas and provide you with an obligation-free quote to get the process underway.